Hotel Info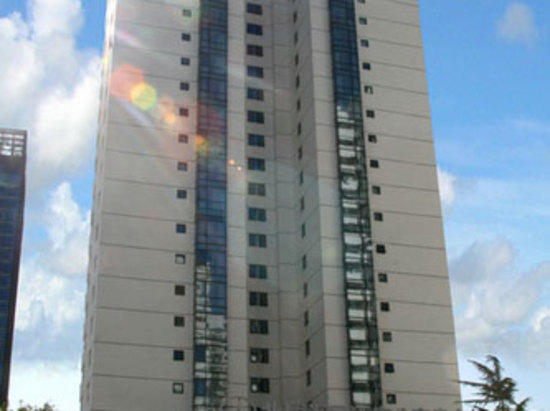 Huiyuan Apartment Hotel (VIP building)
is located in the famous Beijing Asian Games Village, next to the Bird's Nest, and belongs to the Central Business District (CBD), Zhongguancun, and Shangdi Information Industry Zone. It is about 10 minutes' drive from the Capital Airport and close to Metro Lines 5 and 10. Line, strategic location and convenient transportation.
Huiyuan Apartment Hotel (VIP building)
has all kinds of comfortable and high-end rooms, and is also equipped with Chinese restaurant, lobby bar, bar, cafe, etc., which can meet the different needs of business travellers.